Stephen Strawn grew up, and, plagued by curiosity, began to search for evidence of his birth mom. Little did he know it at the time, but his original birth certificate had been lost in a flood, rendering his search fruitless.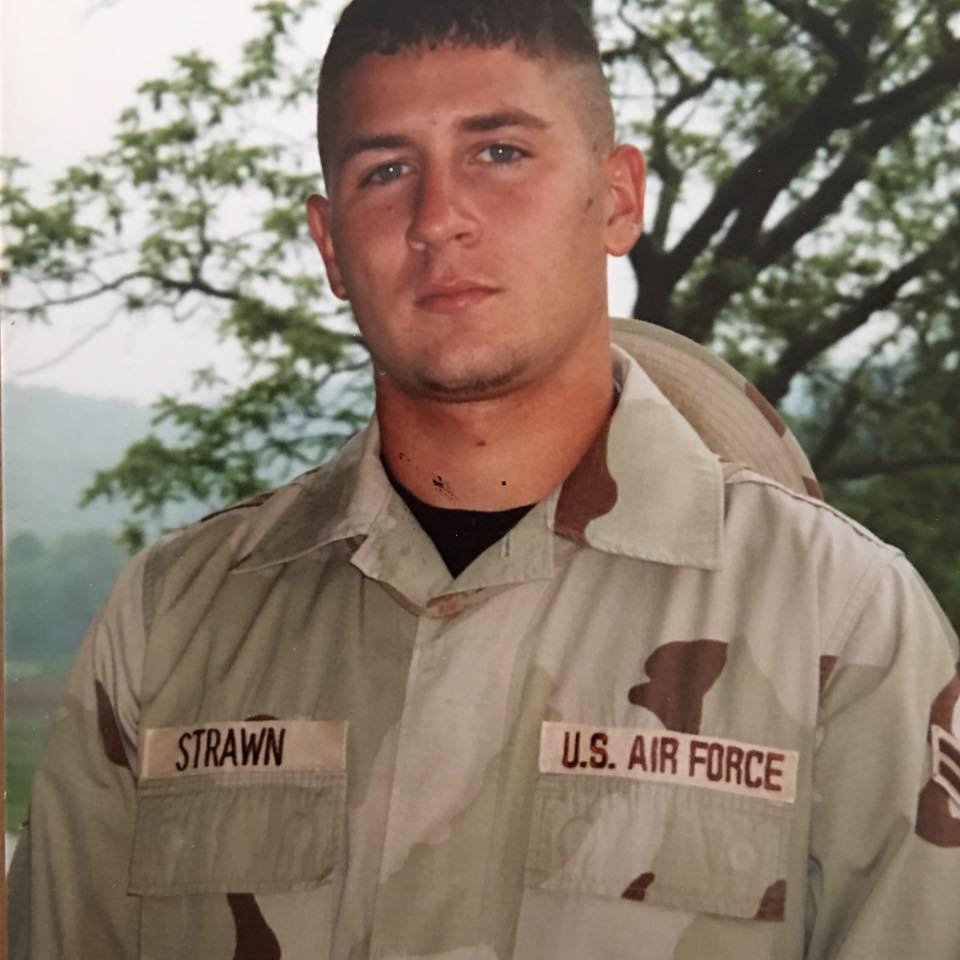 A runner and mom from Pittsburgh got the surprise of her life at the starting line of the Pittsburgh Half Marathon; a highly emotional reunion with her biological son.
Veteran surprises his biological mother at Pittsburgh Half Marathon after searching for her for years. "It's something you see in the movies." https://t.co/mpCNTLwN9m pic.twitter.com/g4yVcBHyfG

— ABC News (@ABC) May 8, 2018
Stacey Faix fell pregnant at the age of 15 and made the heartbreaking decision to have her newborn baby boy adopted, hoping for a better life for her son. Too young and not ready to be a parent, Stacey said a pained goodbye without even getting to hold her baby.
In November of 2017, laws were updated to allow adopted children to access birth certificates containing the names of their birth parents, and Stephen's search was reignited.
"I've looked for years," Stephen told ABC. "It's been dead ends." In a last-ditch attempt, the determined 35-year-old sent his information to an agency. He only had to wait a month, and his long, painstaking search was over.
"It was a big sigh of relief," Stephen admitted; Stacey's name was on the certificate. He found her on Facebook and messaged his mom the very next day.
"I said, 'Hey, I have a really weird question,'" Stephen regaled. "'Did you put a baby boy up for adoption in 1982?'"
Stacey replied in the affirmative. Stephen replied with a single sentence: "I think you may be my biological mom."
Before the pair could even discuss a meeting between themselves, Stephen found he had the perfect opportunity to arrange a surprise. Stephen, an Air Force veteran, noticed that his mom was a member of the Pittsburgh chapter of Team Red, White, and Blue (RWB), a group that supports and fundraises for veterans.
Stacey had pledged to run the Pittsburgh Half Marathon. Incredibly, Stephen was a member of the RWB Ohio chapter and would also be running the race himself. The opportunity was too amazing to pass up.
Enlisting the help of the Pittsburgh chapter's president, Stephen secured a media presence and waited on the sidelines for the perfect moment to surprise his unsuspecting mom.
At one point, Stephen's wife, who was in on the surprise, had to usher her husband into a portable restroom to hide from Stacey; given the all clear, Stephen's plan kicked into action.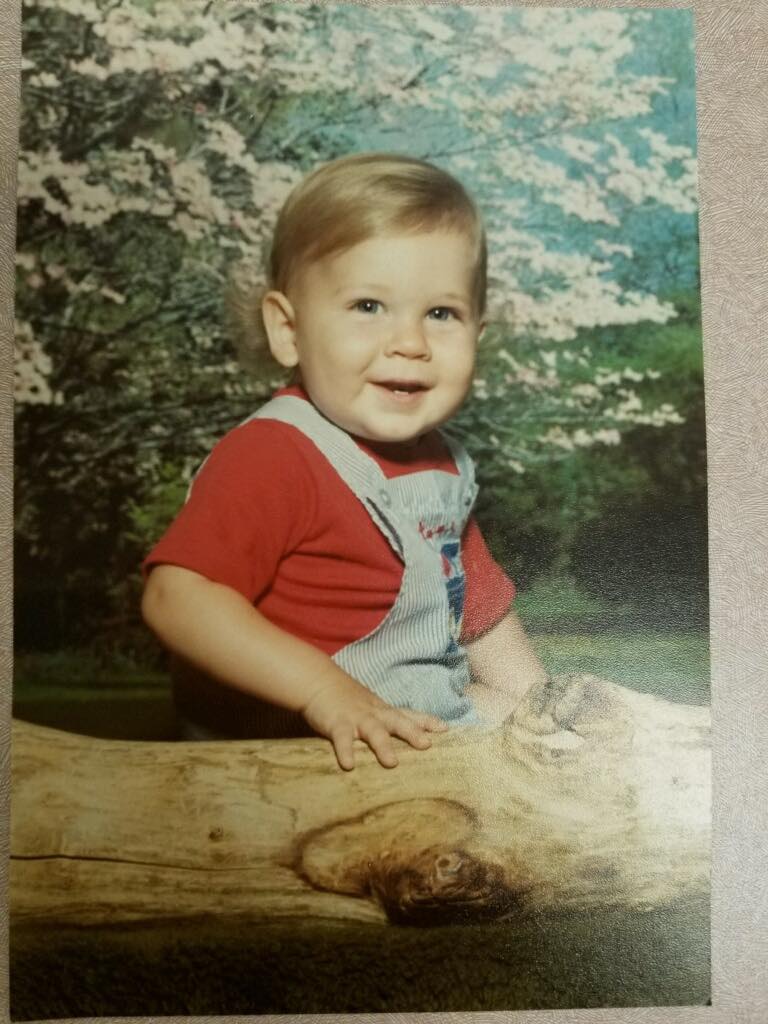 Moments before the race began, someone handed Stacey a handwritten card.
"It's been 13,075 days since you last saw me," read Stephen's neat handwriting. "I didn't want to make you wait one more."
The look on Stacey's face said it all. She knew who was standing behind her and could barely wait to hold him in her arms. Watch the tear-jerking, emotional reunion for yourself, and savor the moment that Stacey sees and embraces the son she lost 35 years previously!
"I got really choked up and teared up," Stephen told Inside Edition. "As we were holding and hugging, she said, 'I never got to hold you,' and that kind of just broke my heart."
"They didn't want me to hold him," Stacey explained to WTAE. "They didn't recommend it. So I finally got to hold him!"
As if his biological mom wasn't enough, a happy, overwhelmed Stephen also got to meet his biological sisters who had helped him to set up the surprise.
Mother and son ran the race side by side. "The race was great," Stephen later shared. "We finished in 2 hours in 50 minutes, but it was never about speed." Indeed; it was about making up for lost time. And the family did, at a happy, raucous family cookout after the race.
Stephen and his wife were invited to attend his biological sister's graduation, and in return, the Strawns invited Stacey and her family to Ohio for a summer cookout. "It's something you see in the movies," Stephen smiled.
"Everything was perfect."
---
IMPORTANT DISCLAIMER: The political opinions that are expressed in the re-published articles from other information media are not necessarily shared by the editors of ReporteroCubano.Net. | Visit the source for more information