By Evlin Symon, Organic Lifestyle Magazine
If you want to maintain your health and wellness, the best thing to do is to move. Exercising can help prevent heart disease and other high-risk health conditions as it relieves back pain and stress. Lifestyle fitness shouldn't be a big challenge. Exercising should be fun, and it shouldn't be exhausting, even for the elderly.
Swimming Has Incredible Cardiovascular Benefits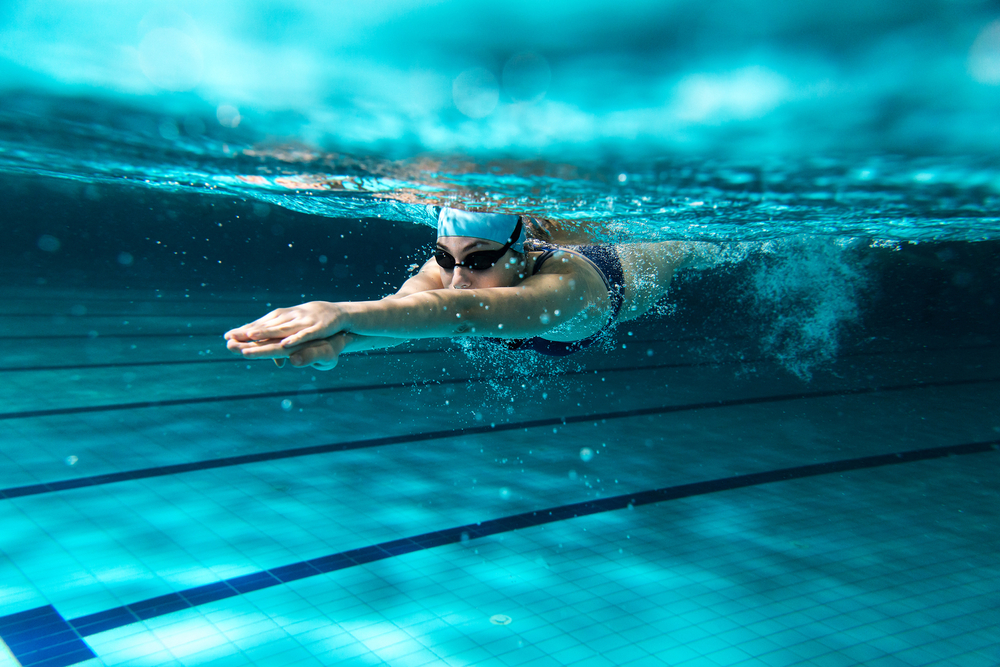 Swimming is a wonderful workout for people of any age. It's low-impact nature makes it suitable for adults. It is not a very heavy workout, but it can bring great benefits to your cardiovascular health. It builds up your body's flexibility and strength and can relieve back pain.
Walking Is Simple but Very Beneficial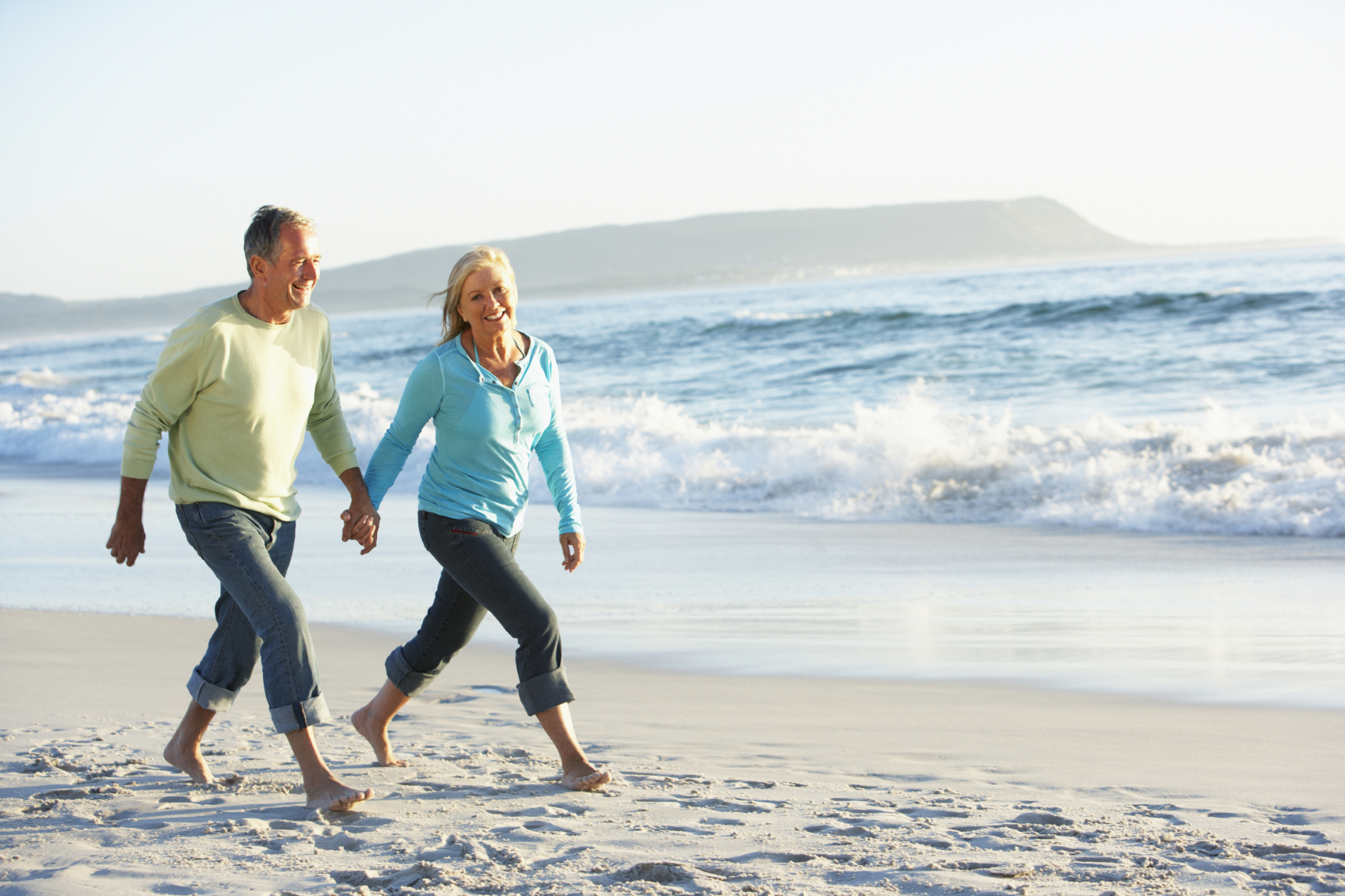 Walking can bring you many health benefits. It can improve your flexibility, cardiovascular endurance, and strength, and it helps you maintain mobility. If walking is easy and very beneficial, why don't people do it? Because it's easy not to. Neglect will make you older. Walk around the block for 30 minutes and you will be healthier. Lifestyle fitness is truly a matter of choice.
Weight Lifting Maintains Bone Density and Muscle Strength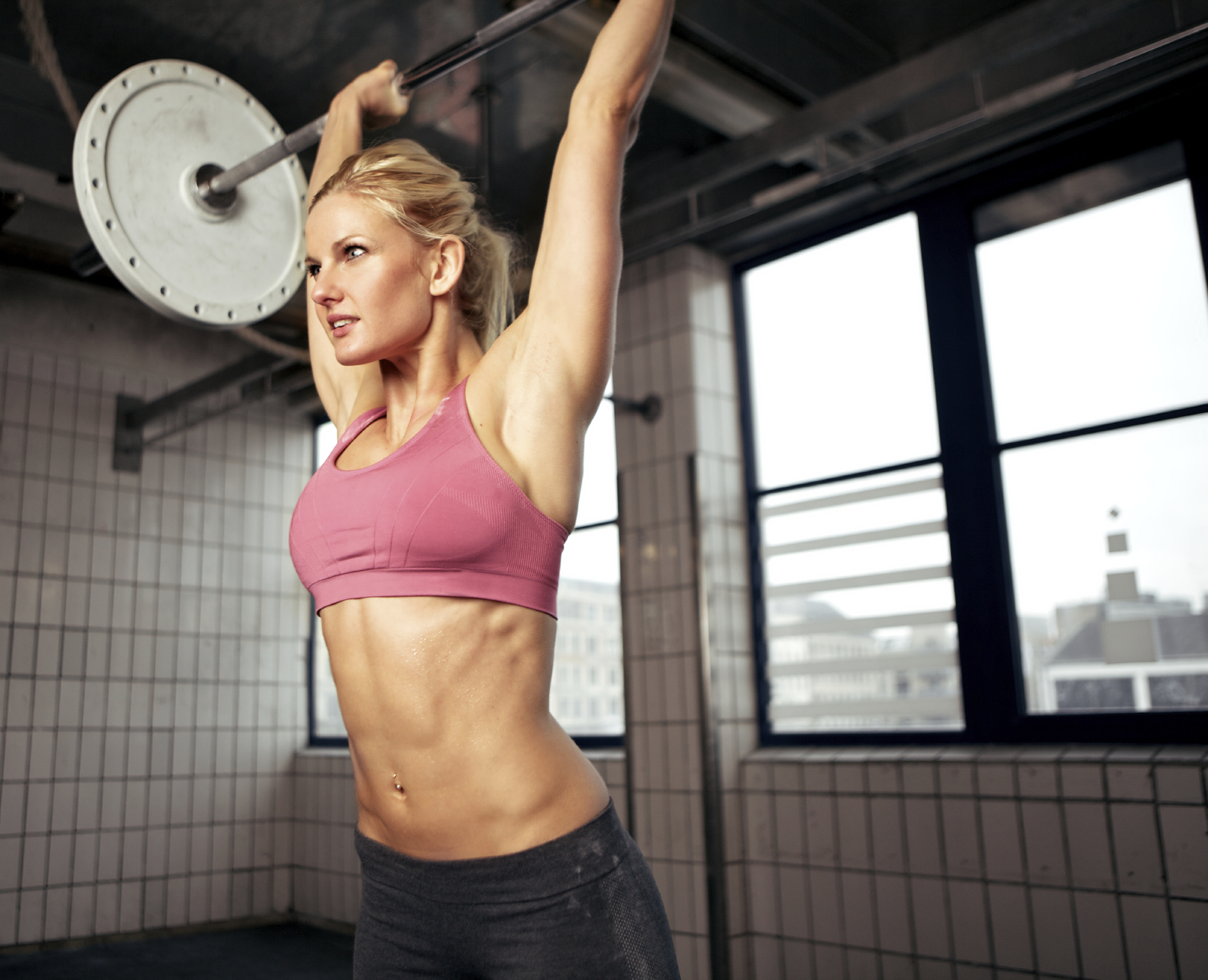 You do not have to carry heavy dumbbells or barbells to do these exercises. You can simply carry light weights. As long as you do it on a regular basis, you will maintain or develop your bone and muscle health.
Tai Chi Is Very Beneficial To Your Health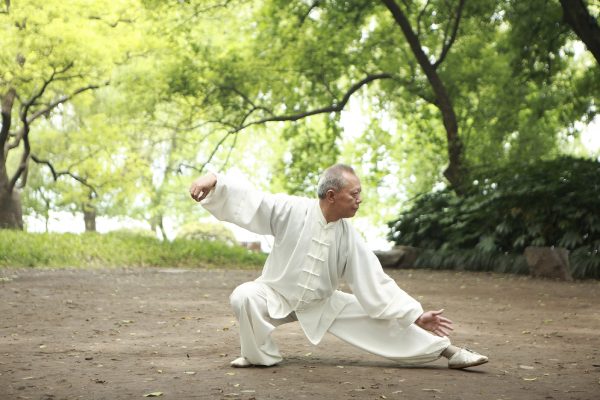 Another gentle form of exercise is Tai Chi. Even though it has a gentle nature into it, it can give you a lot of health benefits. This is a wonderful workout for people. Known as "meditation in motion," Tai Chi is as beneficial to your mental health as it is to your physical health. If you are used to fast-paced exercises, you must be a little bit more patient when performing Tai Chi routines. Its slow movement will improve your balance, strength, and flexibility. This can greatly benefit your spine, relieving back pain.
Stretching Will Increase Overall Flexibility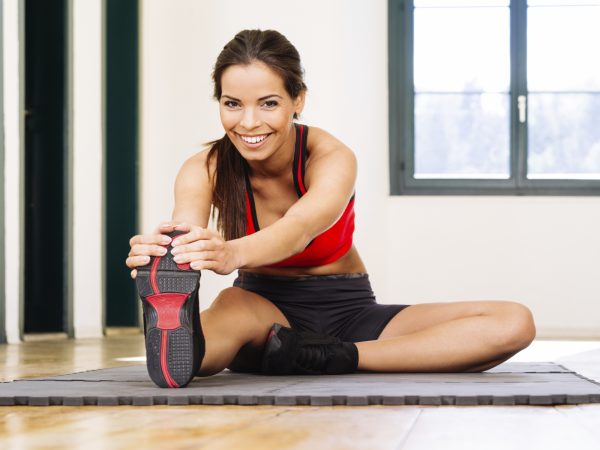 Stretching is very important before you start any workout routine. It will develop your flexibility, which is very important to your overall physical health. Stretching is important to lifestyle fitness as it improves your mobility and motion as you grow older. Make sure you warm up before you stretch. Stretch on a regular basis at least every two to three days. You should hit all of your major muscle groups when you stretch.
Aerobic Exercises Are Great for Your Cardiovascular Health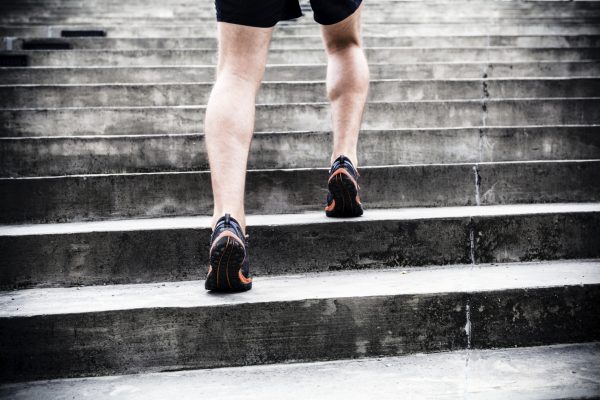 You can do simple aerobic exercises at home. You can do them alone or with a friend. You can also choose to join an aerobics classes at the gym. There are a lot of variations on aerobic exercises that make workout routines extra fun and exciting. You may already be doing aerobic exercises in your daily activities, such as climbing the stairs or playing with children. This form of exercise is great for your cardiovascular health.
Stay Flexible With Yoga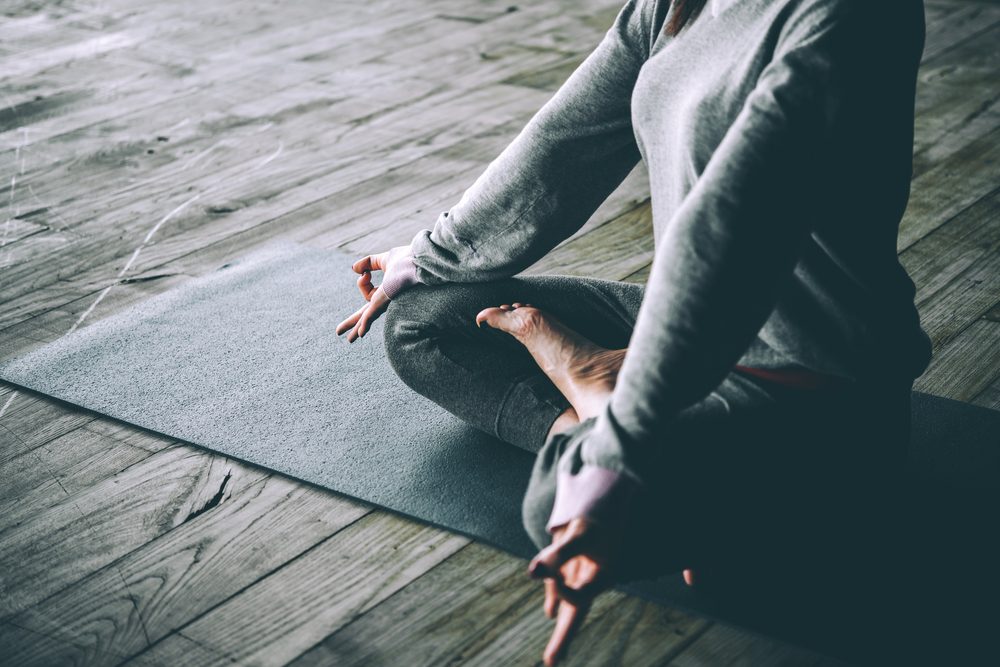 Staying flexible is very important to ageing, and yoga can give you that. Yoga can help you improve your flexibility and develop your muscles throughout your body. Yoga can also help prevent osteoarthritis, a disease of your joints. It will improves your posture, which means it will combat back pain. This ancient therapy can also promote confidence and reduce anxiety. People of all age can benefit from adding yoga to their workout routine.
---
IMPORTANT DISCLAIMER: The political opinions that are expressed in the re-published articles from other information media are not necessarily shared by the editors of ReporteroCubano.Net. | Visit the source for more information