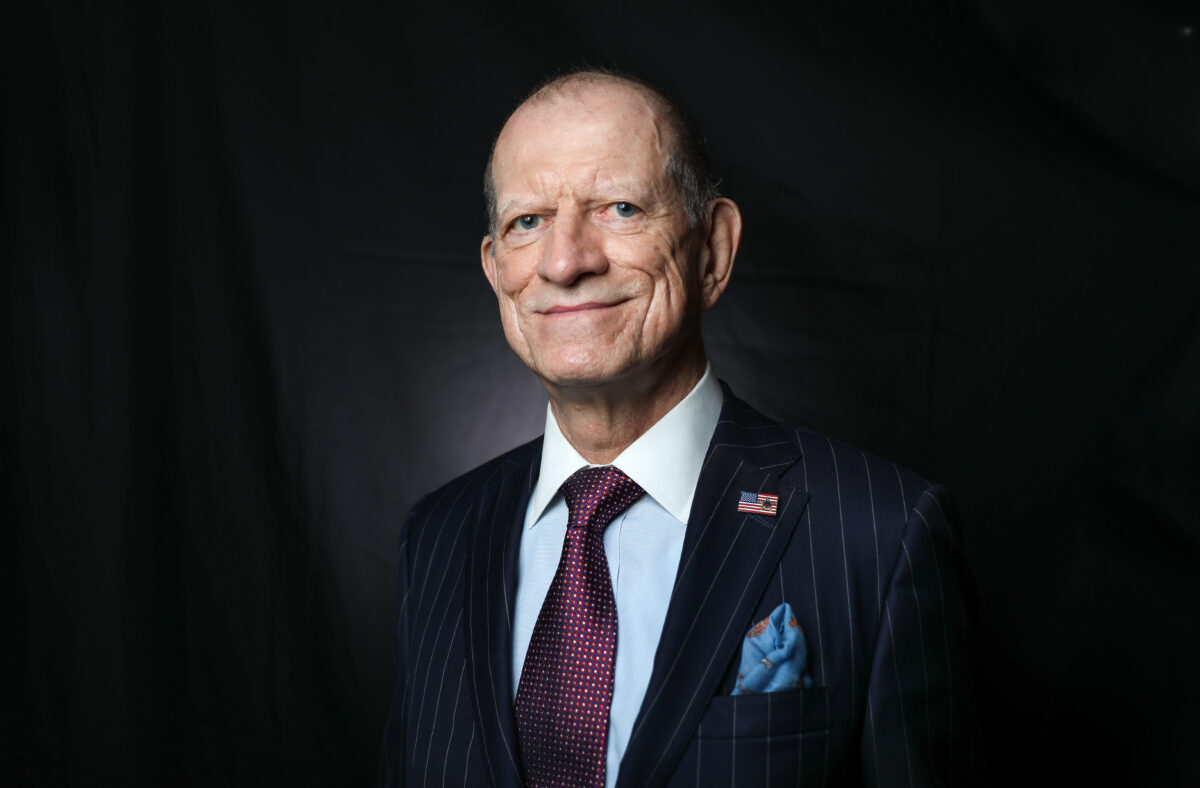 Just how is the coronavirus outbreak in China affecting global supply chains?
How does this inform decisions and risk associated with offshoring manufacturing to China?
And will the COVID-19 outbreak impact the phase one China trade deal?
In this episode, we'll sit down with Curtis Ellis, policy director with America First Policies. He was also a senior policy advisor with Donald Trump's 2016 presidential campaign.
This is American Thought Leaders 🇺🇸, and I'm Jan Jekielek.
Follow Jan on Twitter: @JanJekielek
---
IMPORTANT DISCLAIMER: The political opinions that are expressed in the re-published articles from other information media are not necessarily shared by the editors of ReporteroCubano.Net. | Visit the source for more information