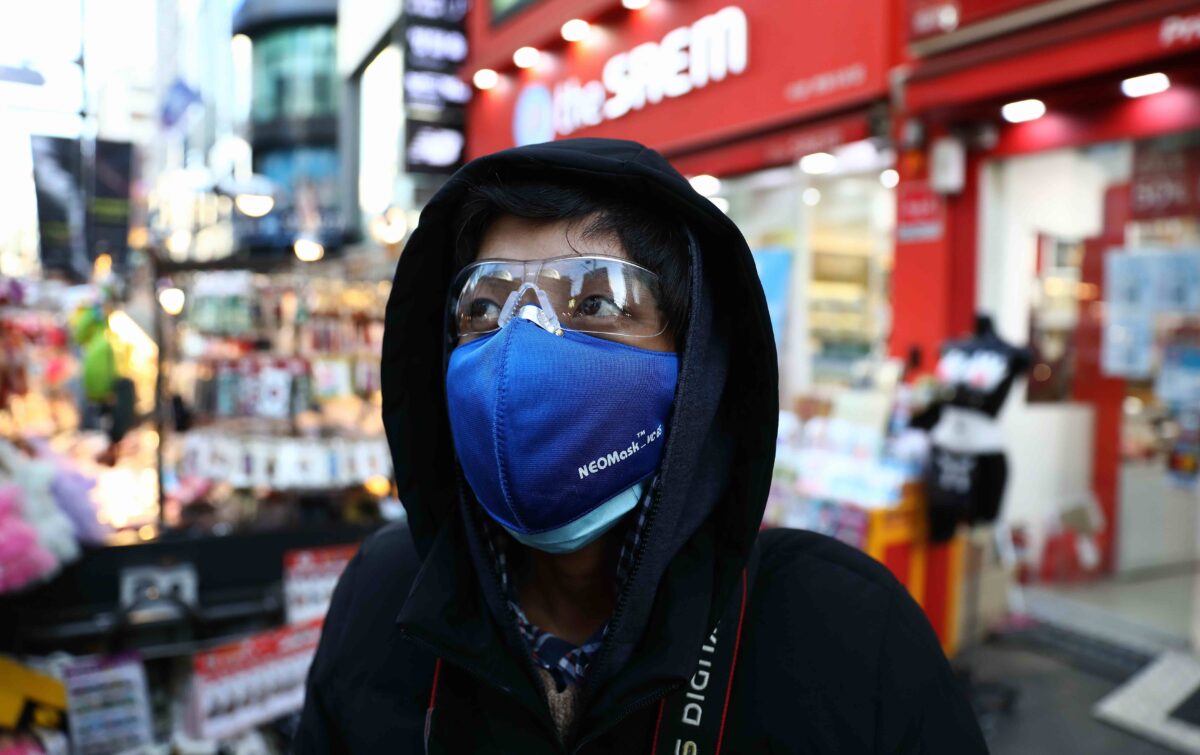 Countries around the world are taking measures to try to stem the spread of the new coronavirus disease, COVID-19, as the death toll continues to rise.
There are now concerns of sustained outbreaks in a number of countries outside of China as they witness sustained human-to-human transmission of the virus.
Refresh for Feb. 24 updates.
South Korea Reports 161 New Virus Cases, Bringing Total to 763
South Korea has reported 161 new cases of the new virus that has spread rapidly in the region surrounding its southwest city of Daegu, bringing its total number of cases to 763.
Officials on Monday also confirmed two more deaths of virus patients, bringing its death toll to seven.
South Korea's president said Sunday that he was putting his country on its highest alert for infectious diseases, ordering officials to take "unprecedented, powerful" steps to stem the spread of the outbreak.
Taiwan Reports 2 More Cases of Deadly Virus
Authorities in Taiwan have confirmed two new cases of COVID-19 Sunday morning, bringing the island's total to at least 28 cases.
According to Taiwan's Central Epidemic Command Center, the two cases are a father and son, with the father in his 80s and son in his 50s.
Melanie Sun and The Associated Press contributed to this article.
For updates from Feb. 23, click here.
---
IMPORTANT DISCLAIMER: The political opinions that are expressed in the re-published articles from other information media are not necessarily shared by the editors of ReporteroCubano.Net. | Visit the source for more information