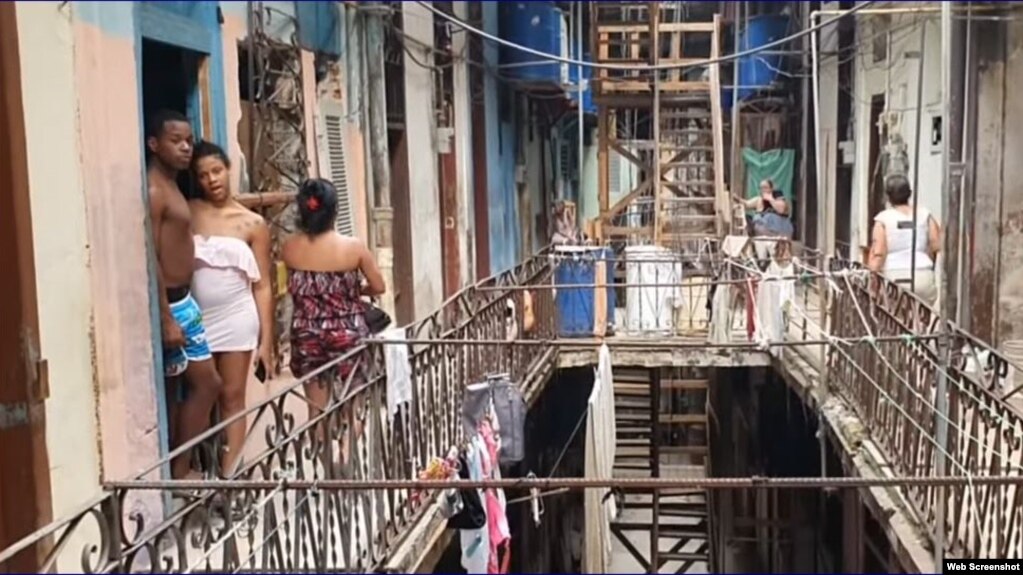 From our Glories of Cuban Socialist Apartheid Bureau
Castro, Inc. was in the process of expanding and spiffing up the cruise ship dock in Havana (stolen from its owners in 1960), blithely assuming that more and more cruise ships would be coming.
But the Trumpinator put an end to those dreams, at least for the time being.
Of course, as is the case with nearly every tourist-related project in Castrogonia, some Cuban families have had to pay a high price for the project.
As it turns out, all of the work at the cruise dock has caused the already advanced deterioration of their building to speed up.
Now they are trying to get Castro, Inc. to help them avoid being crushed to death by their building, but the Castronoids in charge of such things are turning a deaf ear, as usual.
Read it and weep.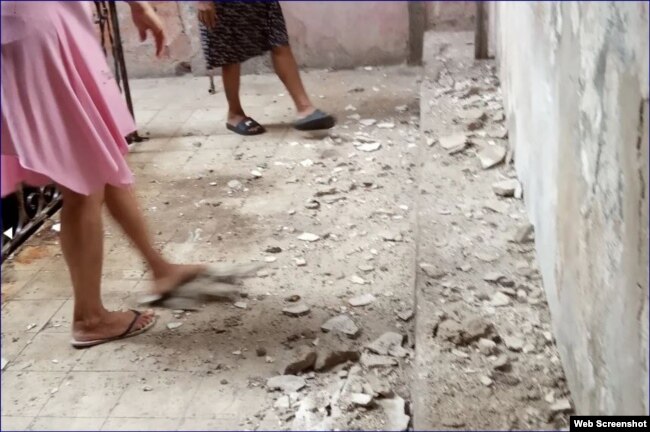 Loosely translated from Marti Noticias:
At least 10 families have been staying for a week at the entrance of a building near Avenida del Puerto, in Old Havana, in danger of collapse, in protest to demand that the authorities in charge find them new dwellings.

According to Mercedes Crespo, one of the neighbors who is the protagonist of the protest, the building had a certain degree of deterioration but with the expansion works of the San Francisco Cruise Terminal part of the structure has collapsed.

"The building has been deteriorating to the point that it is now completely uninhabitable, the stairs have already begun to collapse, the eaves have collapsed," said Crespo.

Since October of last year, the residents of San Pedro 258 between Sol and Muralla were given a document, "a form that grants a house according to the family group", but the authorities have not proceeded with the granting, nor have they explained to the neighbors the reason for the delay.

Anisley Blanco Salazar, neighbor of the property, has been cited twice by the local police, and also fined "for obstructing the pedestrian crossing, when I am at the entrance of my building," he said.

Radio Televisión Martí tried to contact the Assembly of People's Power in Old Havana several times on Monday, but so far has not been able to get through to anyone at that office.

On Sunday night, police authorities forbade residents to take mattresses to the sidewalk "and we had to sleep on the floor, children, pregnant women …" denounced Blanco Salazar.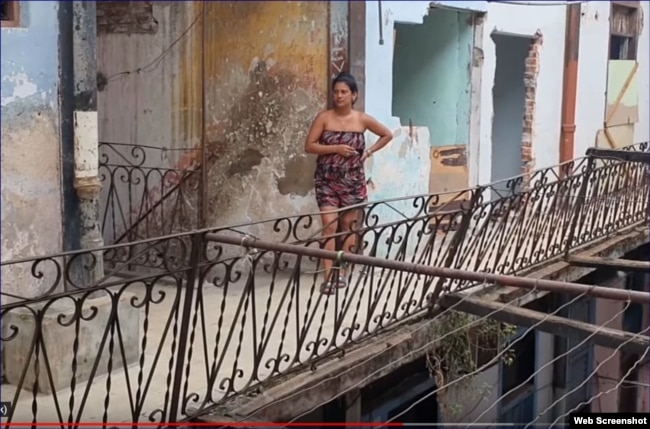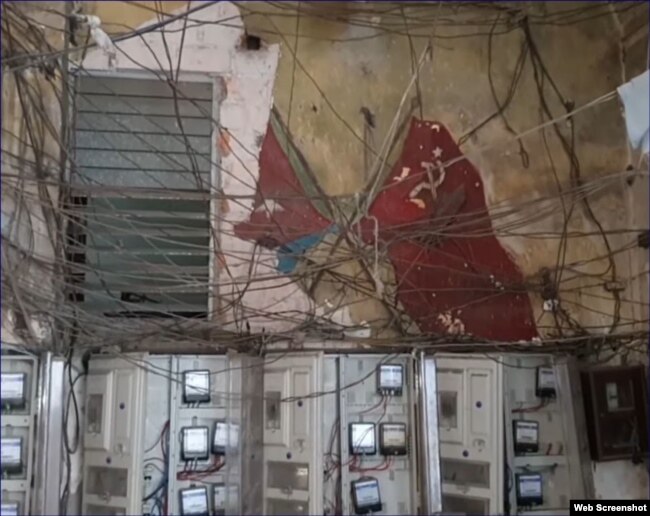 ---
IMPORTANT DISCLAIMER:The political opinions that are expressed in the re-published articles from other information media are not necessarily shared by the editors of ReporteroCubano.Net. | Visit the source for more information