Finland will try to repatriate "as soon as possible" children of Finnish mothers who traveled to Syria to join the ISIS terrorist group, Prime Minister Sanna Marin said on Monday. However, the decision to repatriate their mothers will be handled on a case-by-case bases by authorized officials, reported Helsinki Times.
"There's no obligation to help adults who have entered the region voluntarily," said Marin. "The child's best interests take precedence, and it's the duty of the authorized official to consider and evaluate how the child's best interests can be protected in the best possible way," she added.
Finland is one of a number of European Union (EU) member states facing a decision over whether to bring home citizens who left their countries to join ISIS in Syria and are now trapped at the al-Hol camp, a Kurdish-controlled detention camp where the family's of ISIS extremists, typically those who have been killed, wounded, or missing, are being held.
More than 30 children born to 11 Finnish women are at the al-Hol camp.
Marin added that Finland is not obligated to help those who left to join the terrorist group voluntarily.
"There is no obligation to assist adults who went to the region of their own accord," said Marin.
"The aim of the authorities' actions is to protect the interests of the child in all circumstances," Marin said, leaving the door open for the repatriation of some of the mothers with their children.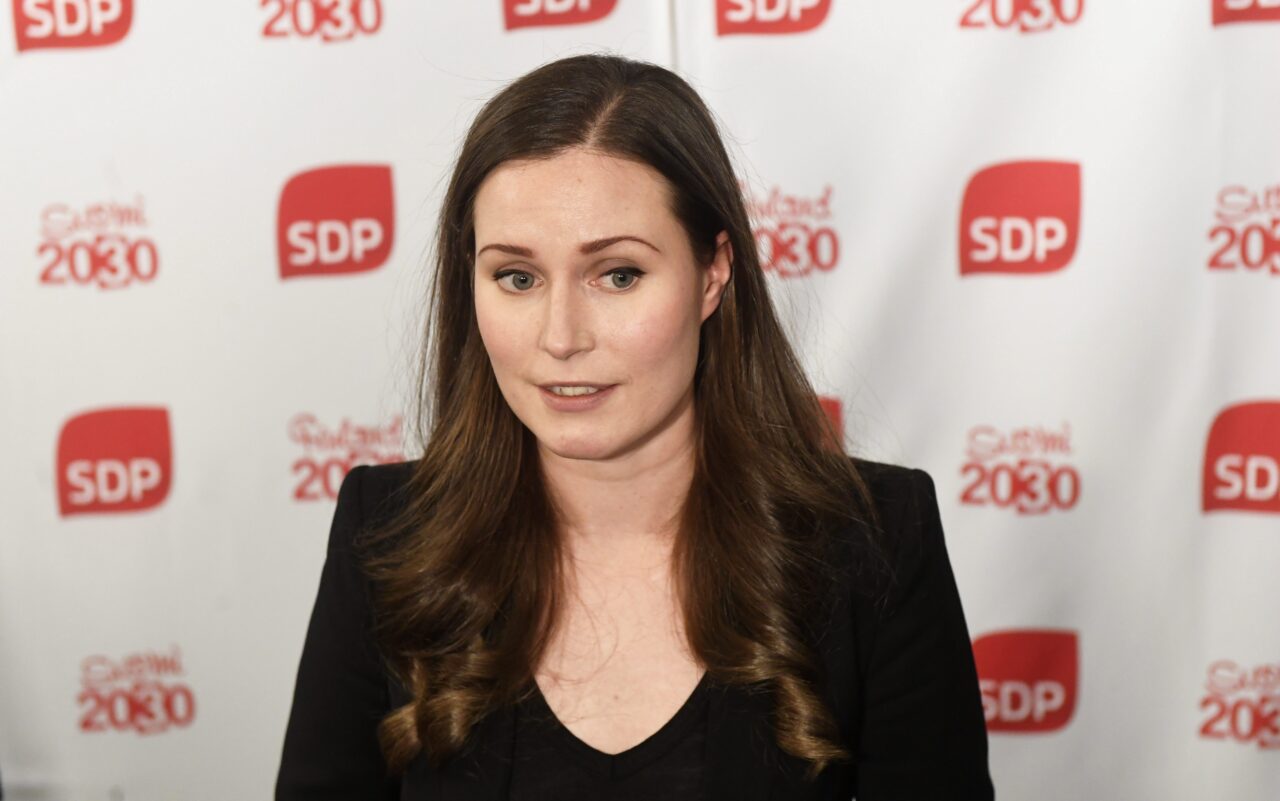 However, the Syrian Kurdish forces who are in charge of the camp oppose separating children from their mothers, said Finish Foreign Minister Pekka Haavisto, reported the BBC.
A few days before Marin's announcement, Finland's Finance Minister Katri Kulmuni made a post on Instagram asking the public to vote on whether the government should allow the family members of ISIS extremists who fled the country to join the terrorist group to return together with their children or if Finland should only permit their children to return, reported the Independent.
Her post met with heavy criticism, especially from Human Rights Watch. Kulmuni has since deleted the poll and apologized for posting it.
The EU has not taken any position on the issue of repatriating the family members of ISIS extremists, according to EurActiv, although it is a concern to many European countries.
Reuters contributed to this report.
---
IMPORTANT DISCLAIMER: The political opinions that are expressed in the re-published articles from other information media are not necessarily shared by the editors of ReporteroCubano.Net. | Visit the source for more information