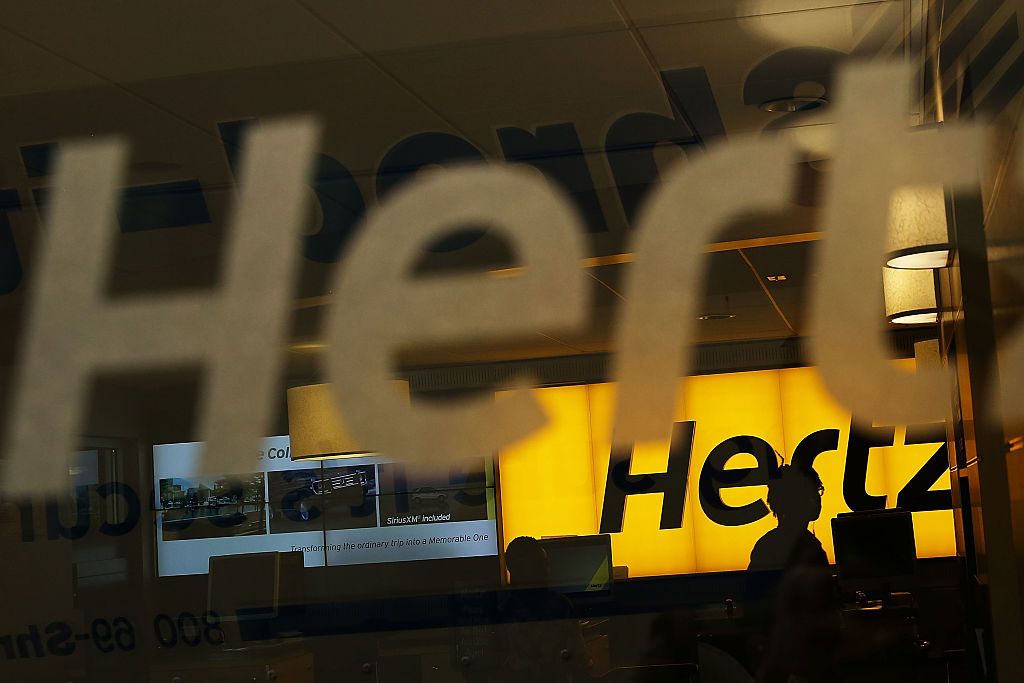 The Hertz car rental company is offering New York City healthcare workers free one-month car rentals through April 30.
Healthcare workers who sign up will need to provide a copy of their medical ID and use a medical email address to sign up.
The rental cars can then be picked up at one of 19 locations in the city.
The company is awash in unused rentals as New Yorkers are staying home in adherence with a statewide stay-at-home order meant to curtail the spread of the CCP virus.
New York State is the epicenter of the pandemic's impact in the United States. The state reported 6,500 new cases of the virus and 100 new deaths on March 26.
New York City has the majority of the state's 30,811 cases. The CCP virus has claimed the lives of 192 people in the city. Nationwide, nearly 80,000 cases of the virus have been confirmed and 1,136 have died.
The move will help keep medical workers off public transit, where the risk of catching the virus is potentially higher. Ridership on subways and buses plummeted after the state imposed the stay-at-home order.
Hertz is one of dozens of private sector companies that have stepped up to help New York tackle the pandemic. Goldman Sachs, SoftBank, and Uniqlo donated 195,000, 1.4 million, and 1.05 million masks respectively. Boll and Branch donated 1,000 hospital mattresses. Facebook donated 2,500 gallons of hand sanitizer. Jet Blue is offering free flights for incoming medical volunteers. Keurig and Dr. Pepper are giving coffee and beverages to volunteers working in the field. The Four Seasons Hotel, the Palace Hotel, the St. Regis Hotel, and others are offering free housing for nurses, doctors, medical personnel, and non-critical patients. Celebrities Kelly Ripa and Mark Consuelos donated $1 million to the effort.
"Because you go the extra mile every day, we want to go the extra mile for you," Hertz said in a statement. "In these unprecedented times, we want to help."
Gov. Andrew Cuomo expects that New York State will need up to 140,000 hospital beds to handle the surge of patients as the virus spreads. The state had roughly 53,000 beds as of March 25. The state is reaching out to medical retirees to staff the hospitals to appropriate levels.
The federal government deployed a Navy hospital ship with 1,000 beds and four military field hospitals to the city. The New York National Guard and the U.S. Army Corps of Engineers also built a 1,000-bed hospital at the local convention center.
The Epoch Times refers to the novel coronavirus, which causes the disease COVID-19, as the CCP virus because the CCP's coverup and mismanagement allowed the virus, which first emerged in the central Chinese city of Wuhan, to spread throughout China before it was transmitted worldwide.
Follow Ivan on Twitter: @ivanpentchoukov
---
IMPORTANT DISCLAIMER: The political opinions that are expressed in the re-published articles from other information media are not necessarily shared by the editors of ReporteroCubano.Net. | Visit the source for more information