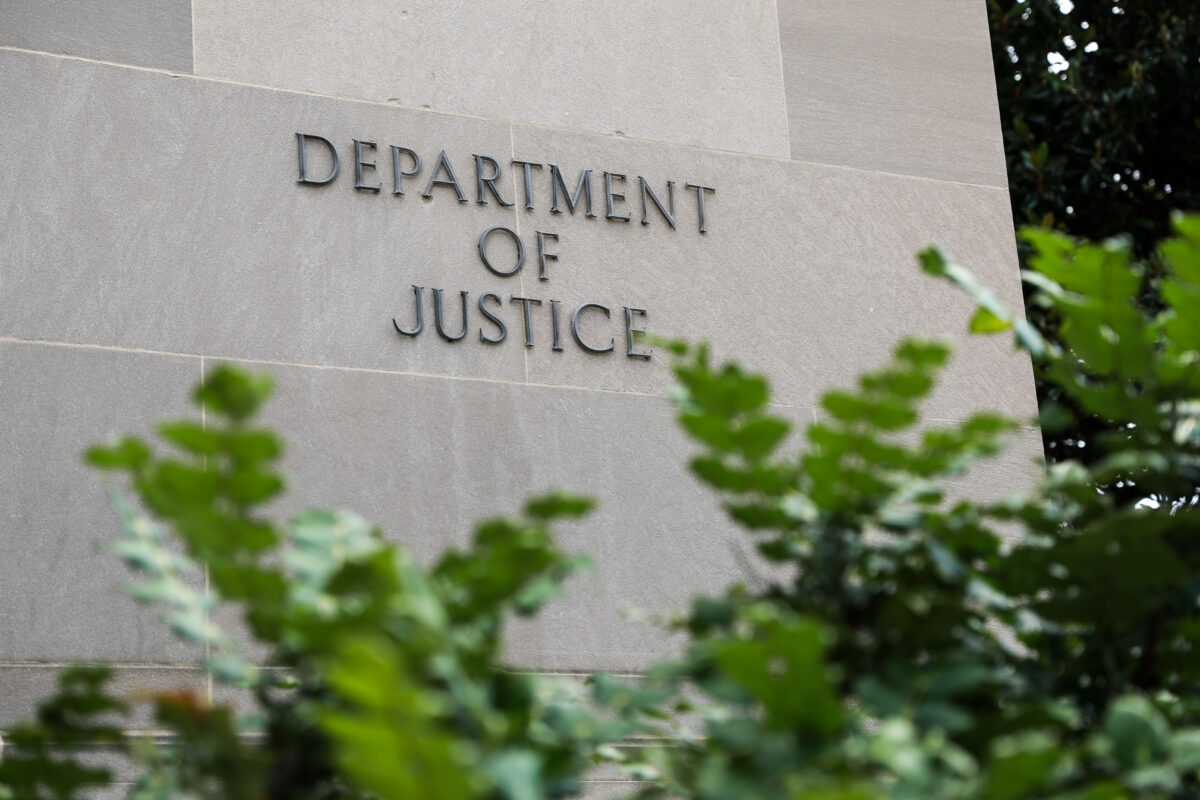 A Mexican national was arrested in Florida on Feb. 16 for allegedly working in the United States on behalf of the Russian government, the Department of Justice said.
According to court documents, Hector Alejandro Cabrera Fuentes, a Mexican citizen residing in Singapore, was allegedly recruited by a Russian government official in 2019 and tasked with locating and obtaining the vehicle license plate number of a U.S. government source.
On Feb. 13, Fuentes traveled to Miami from Mexico City and the following day, he and his wife used a rental car to drive into the residency of the government source, entering the premises by tailgating another vehicle in order to gain access.
A security guard noticed the incident and approached the Mexican's vehicle to question why he had entered the building. However, Fuentes's wife left the vehicle and began taking photographs of the government source's vehicle license plate.
Fuentes allegedly provided the security guard with a fake name of an individual they were supposedly visiting in the residence, at which point the guard asked them to leave, the DOJ said.
Days later on Feb. 16, Fuentes and his wife arrived at Miami International Airport where they planned to fly to Mexico City but were stopped by U.S. Customs and Border Protection who inspected the wife's phone. Officials found a close-up image of the license plate of the U.S. government source's vehicle in the "recently deleted folder" of her phone as well as in a WhatsApp message sent to Fuentes.
After questioning the couple over the pictures, Fuentes allegedly admitted tasking his wife to take the photo of the vehicle's license plate after being directed to do so by a Russian government official.
According to court documents, messages on Fuentes's phone showed that the Russian official initiated and directed the meetings.
Fuentes has been charged with acting within the United States on behalf of a foreign government, without notifying the attorney general, and conspiracy to do the same, the DOJ statement said.
The Mexican national was placed in a Federal Detention Center in downtown Miami without bond as he's considered a flight risk, WSVN-TV reported. He is due to appear in court on Feb. 21.
In December last year it was reported that a Russian spy ship had returned to international waters off the southeastern coast of the United States and was engaging in unsafe activities.
The Viktor Leonov, a Russian surveillance ship, was reported to have been sailing off the coast of South Carolina for a few days with no lights on. It had also not been responding to commercial vessels trying to avoid collisions.
The ship was suspected to be spying on undersea Internet cables, which carry 99 percent of international data, including Internet traffic and military communications, as well as U.S. military bases.
Fears have steadily grown in recent years that Russia may be cutting, disrupting, or "wiretapping" the cables to gain access to information.
---
IMPORTANT DISCLAIMER: The political opinions that are expressed in the re-published articles from other information media are not necessarily shared by the editors of ReporteroCubano.Net. | Visit the source for more information