Nicole Malliotakis, New York State Assemblywoman and GOP candidate for U.S. Congress to represent New York's 11th congressional district, writes about the lessons she learned being the daughter of a Cuban refugee mother.
Lesson Learned by the Daughter of a Cuban Refugee

As I spent Mother's Day with my mother, I reflected on the hardships she faced as a Cuban refugee and how some in our nation are attempting to make the United States like those very nations that my mother and millions of immigrants fled. It's why the best Mother's Day gift is to pass on to others some of the life lessons she's taught me.

I'll be honest; life hasn't always been easy or joyful for her. She's lived through hard times, but, today she and my father live a comfortable life in the city, state, and country they love. They came to the U.S. with nothing, from countries 6,000 miles apart, with no common bond except the shared immigrant experience, a desire to live the American Dream, and a limited vocabulary in a new language.

Growing-up, dinner in the Malliotakis household was always a cross cultural experience; feta cheese and moussaka often shared the table with plantains and rice and beans. My father instilled in me the value of hard work and the unlimited potential I have simply because I was fortunate to be born in the greatest country ever known.

My mother taught me a lot about the price of freedom, the greatness of our democracy and, in a very understandable way, about the dark side of socialism (or as I refer to it, communism-lite). It never seemed like a lesson though, because it was stories from my mother's life.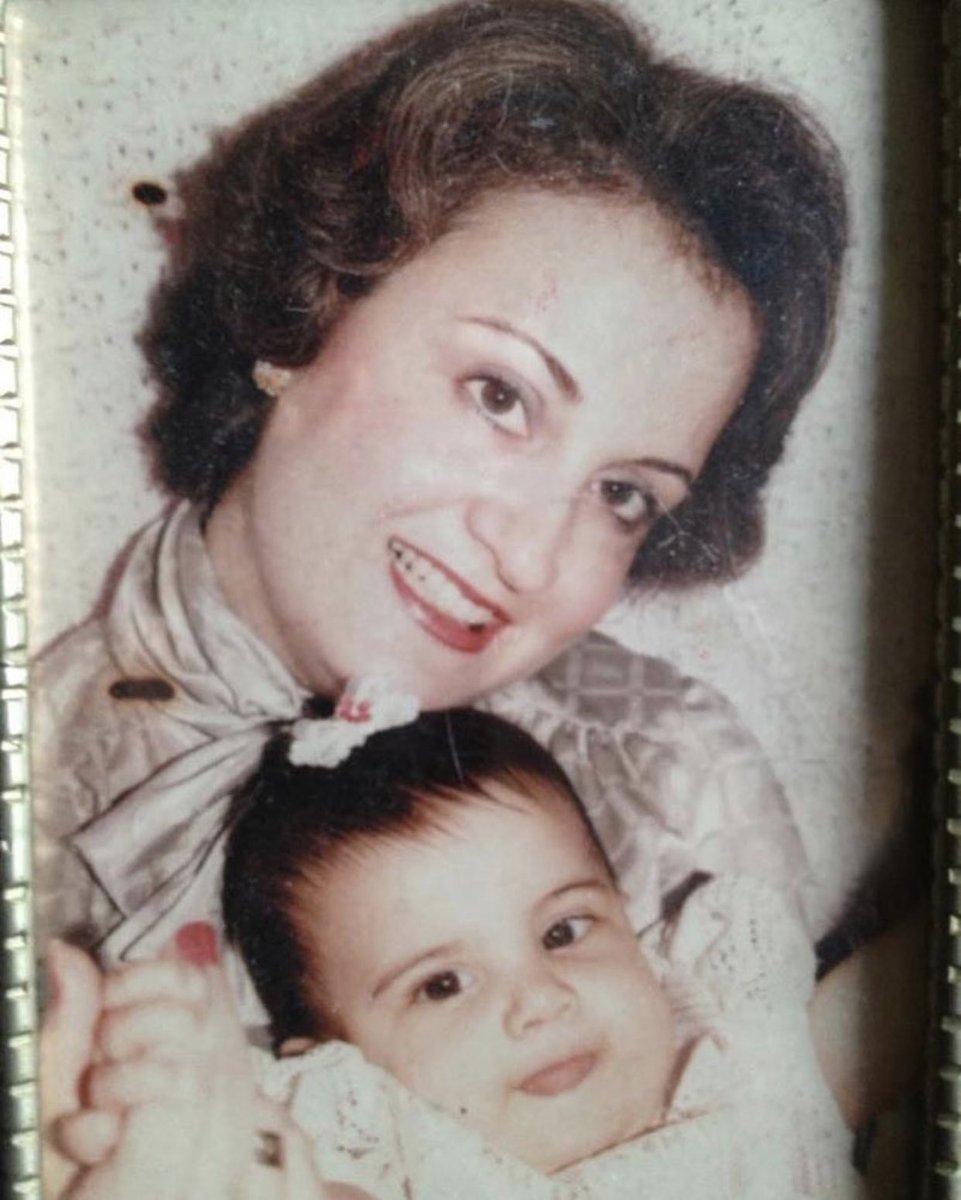 You see, my mom grew up in Contramaestre, Cuba, where her father was a small businessman who owned two gas stations. As a girl, she remembers a young and charming revolutionary named Fidel, coming down from the mountains, carrying a dead chicken for the stew-pot, as he headed to dinner with friends. By the time she was 15, Fidel Castro was no longer charming; he had seized power, Cuba was in turmoil, the newly formed revolutionary government had confiscated her father's gas stations and her extended family was preparing to flee the country with nothing but memories. Her father (my grandfather) would stay behind in hopes that Castro would be ousted and the gas stations returned.

That was a bad plan; my grandfather would spend the remainder of his life in Cuba, never allowed to leave and visit his family in Puerto Rico, Florida, or New York. That's the brand of Socialism I learned about when I was growing up.
Continue reading HERE.