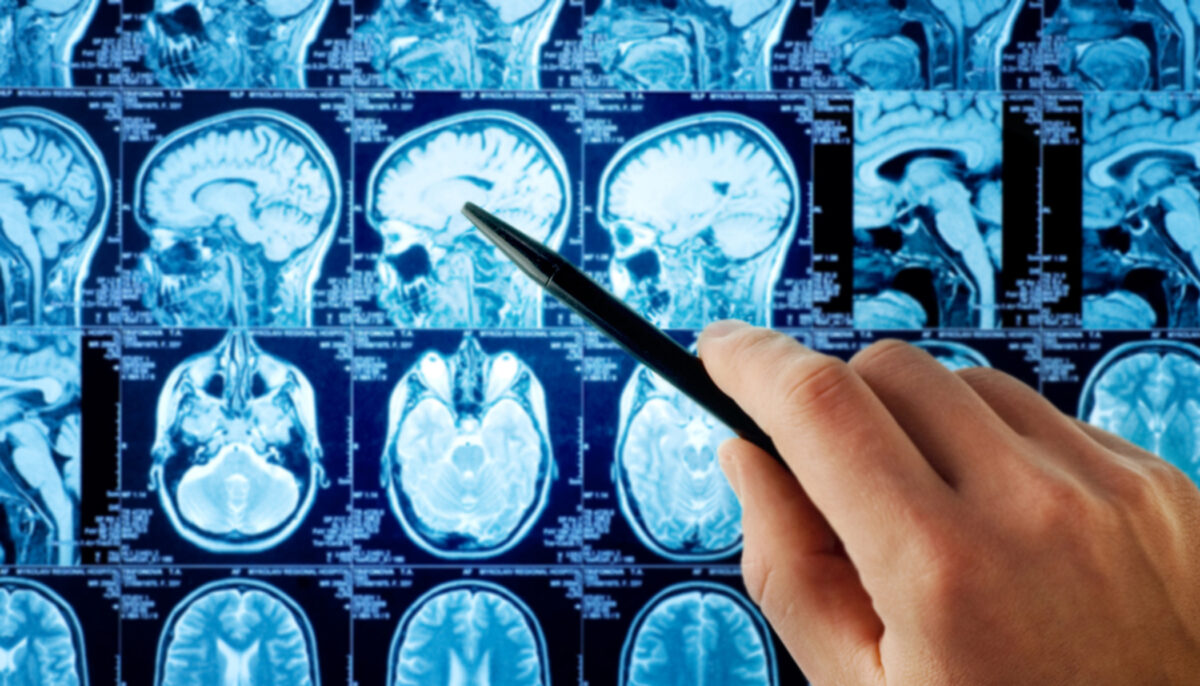 Toddler Jack Lacey's smile "changed" in early 2019. Jack's parents thought that the way their son's adorable grin became crooked was simply a gimmick. It was not, and turned out to be a tragically missed early warning sign of an inoperable brain tumor.
On Feb. 10, 2020, 12 months after Jack's devastating diagnosis, the 4-year-old passed away at home in his parents' arms. His father, 29-year-old Wesley Lacey, took to Facebook to break the devastating news.
"Jack took his last breath of air surrounded by those most close to him, mummy Rebecca, Daddy Wes and sister Charlotte," Wesley wrote. "He'd been struggling like crazy and it was absolutely horrific to be part of."
It all began when Jack's parents, Wesley Lacey and Rebecca Oldham, 30, of Sheffield, England, noticed Jack's crooked smile. As per The Sun, Jack's parents simply thought their son was being humorous, copying somebody else's idiosyncratic grin.
At first, Wesley and Jack's mother thought nothing of the smile, writing it off as just something their son did to be funny.

Posted by People on Thursday, February 13, 2020
But the couple rushed their then-3-year-old son to hospital when he started exhibiting some additional, undeniably strange behaviors. As per the New York Post, Jack developed a nervous blink, night terrors, and started walking with his hands held out in front of him as if guarding against a fall.
Tragically, it was already too late.
A CT scan at Sheffield Children's NHS Foundation Trust confirmed the parents' worst nightmare; Jack had "diffuse intrinsic pontine glioma," an aggressive, terminal brain cancer. Most children with the diagnosis, as per St. Jude Children's Research Hospital, do not survive more than two years after their diagnosis.
"The news has been the darkest time of our lives, I can't even begin to think about him not being there," Wesley shared after Jack's diagnosis, as per The Sun. "He hasn't got any relatives who have passed away, there's no one waiting for him."
Jack embarked upon an intensive regime of radiation and chemotherapy at Weston Park Hospital in Sheffield, but efforts did not succeed in shrinking the tumor. Wesley, a high school teacher, and Rebecca, a hospital cleaner, began to lose hope for a cure.
The devoted couple put their lives on hold and took an entire year off work in order to facilitate Jack's maximal enjoyment of his last few months. The family embarked upon an excitement-fueled "bucket list" for their terminally ill son.
Wesley and Rebecca set up a GoFundMe page, and their heartfelt plea went viral. Over the course of the next few months, the family received donations exceeding $54,000 from generous donors all over the world.
"If we have to accept this crazy, monstrous news, if we have to gulp down our insane amount of tears, anger, heartbreak, grief," the devastated parents began, "then we need to make sure that this bright, intelligent young boy gets the send off that he deserves.
"It would literally mean the world to us if were [sic] given the chance to give our baby a life to remember in his last months," they continued.
Donations flooded in, allowing Wesley and Rebecca to take their dying son and his 2-year-old sister, Lottie, on plane and helicopter rides, numerous holidays, trips to Peppa Pig World and Disneyland in Paris, and countless rides in fast cars and on motorbikes.
[embedded content]
"This last year we have lived a crazy life, it has been a life without limits," Wesley later explained, as per the Daily Mail. "Jack has done more in the last 11 months than most adults do in their entire lives."
"We just want to say thank you," he continued, "there's nothing more to say than it wouldn't have been possible without [the donors'] support."
As per People, Wesley revealed that all residual funds will be donated to the Sick Children's Trust after Jack's passing, a charity providing hospice respite and support for terminally ill children and their families.
"I never thought this would happen to us," Wesley reflected, as per the Daily Mail. "[T]he odds of winning the lottery were higher than getting this brain tumor."
"Our message is, don't get complacent with [your children's] lives and just expect your family to be around," he continued. "Live every day like it's your last."
---
IMPORTANT DISCLAIMER: The political opinions that are expressed in the re-published articles from other information media are not necessarily shared by the editors of ReporteroCubano.Net. | Visit the source for more information