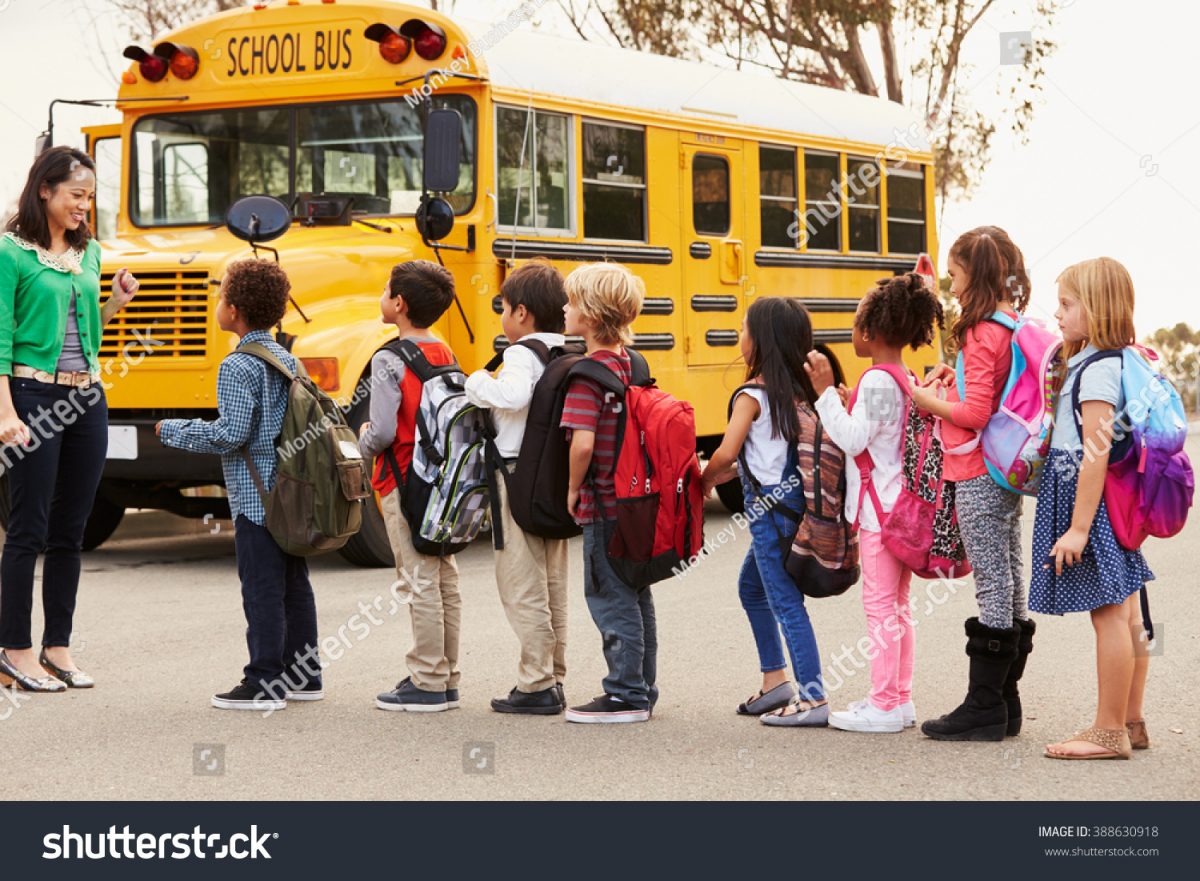 Republicans and Democrats have come together on the issue of school bus safety with the Stop for School Buses Act, a bi-partisan bill would provide a comprehensive federal evaluation of methods to prevent accidents and protect the safety of children riding school buses.
This legislation would require the Department of Transportation to compile laws on illegal passing in all states, review existing public safety measures and programs discouraging illegal passing of school buses, and create new strategies and messaging.
U.S. Reps. Jackie Walorski (R-Ind.) and Julia Brownley (D-Calif.) introduced the House bill.
"The tragic loss of young Hoosiers in bus-related crashes last year, including in Fulton County, was a reminder that life is precious and that we all need to work together to keep children safe," Congresswoman Walorski said.
"Every driver has a responsibility to exercise caution when students are present, and that includes never passing a school bus that is stopped with red lights flashing or its stop arm extended. The Stop for School Buses Act will help our states and local communities take the most effective actions to prevent illegal passing of school buses and ensure students are safe when traveling to and from school."
Congresswoman Elise Stefanik (R-Schuylerville) is a cosponsor of the bill.
"Safety while traveling to and from schools should not be of concern for our students or their parents," said Stefanik "This bipartisan bill will help our local communities take the best course of action to prevent illegal passing of school buses and ensure the safety of our students. Many students in rural communities in my district will directly benefit from enhanced safety measures as they travel on busy, and often unpredictable, roads."
Specifically, the Department of Transportation must "conduct a review of existing state laws and programs regarding the illegal passing of school buses; create a nationwide public safety campaign to highlight the importance of illegally passing school buses; review and evaluate the effectiveness of various technologies to enhance school bus safety; review driver education materials in states to determine how the illegal passing of school buses is addressed; and research the connections between the illegal passing of school buses and other safety issues, including distracted driving."
According to data from the National Highway Traffic Safety Administration, from the years 2007 to 2016, an average of seven school bus passengers were killed each year, with the statistics showing "more school-age pedestrians were killed from 6 to 7 a.m., and from 3 to 4 p.m. than any other hours of the day."
The NHTSA also said "there were 281 school-age children killed in school-transportation-related crashes" from 2007 to 2016, and that "58 were occupants of school transportation vehicles."
According to the American School Bus Council, "more than 26 million children—over half of America's schoolchildren—ride one of 480,000 schools buses to school each day."
It is illegal for drivers to pass a school bus while dropping off or picking up passengers, regardless of the direction of approach. Although school buses are the safest form of transportation, the Stop for the Buses Act aims to make it even safer and ensure that no children are killed or injured while riding school buses.
---
IMPORTANT DISCLAIMER: The political opinions that are expressed in the re-published articles from other information media are not necessarily shared by the editors of ReporteroCubano.Net. | Visit the source for more information