After actor Mark Consuelos proudly posted a photo of his wife, Kelly Ripa, on the beach in her bikini in 2018, body shamers came out of the woodwork thick and fast. Unprepared to endure the backlash, Consuelos took to social media to defend the woman he loves.
Consuelos, 48, and Ripa, then also 48, met on the set of "All My Children" back in 1995. They married a year later and went on to have three beautiful children together: Michael, 22, Lola, 18, and Joaquin, 16.
The couple regularly posts flattering tributes to one another on social media; Consuelos habitually refers to Ripa as his "fave." But it was one photo shared on March 25, 2018, that really got people talking.
Captioned "Sultry Sundays," Consuelos posted the photo on Instagram. In it, Ripa is pictured wading gently through the water toward her husband in a gold bikini. Trolls, however, were quick to target Ripa's age, physique, and choice of swimwear.
After taking "a couple of days to weigh in," Consuelos came to his wife's defense by posting a heartfelt response. The post has since been removed but was quoted in full by various media outlets.
"I posted this pic of the woman I most admire as a playful tribute to my wife, who I'm proud of in endless ways," Consuelos explained, as quoted by Good Morning America.
"She works extremely hard in her professional life and her commitment to exercise [and] healthy diet is admirable," he continued, adding: "The benefits show. Yes she's wearing a bikini at age 47, and will no doubt wear one for many years to come."
"If that offends you in some way, if it triggers you, or some other psychosis you're suffering from," Consuelos hit back, "I suggest you get over it and get used to it."
"To all the males that had something negative to say," he added, "I suggest you bring it up with me if ever I'm lucky enough to run into you. I'm going to get back to my vacation now … thanks for allowing me to express myself."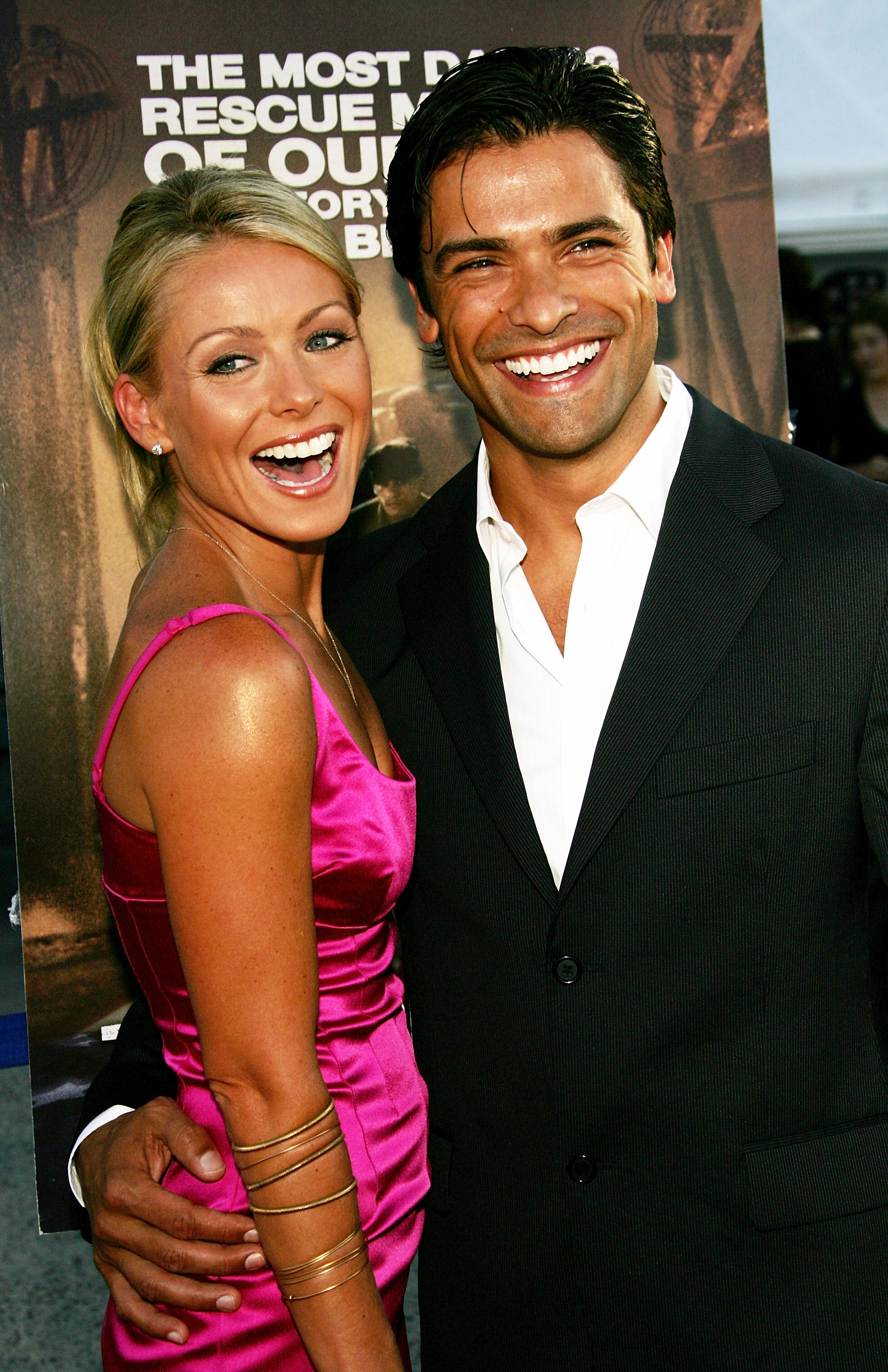 The loving husband then followed up with a personal message to his wife: "I love you @kellyripa, keep killing it."
Many fans showed their support, both for Consuelos's anti-trolling message and for Ripa's body confidence. "Absolutely beautiful in every way," wrote one fan.
"There are a lot of people [who] wish they had 21 years of marriage and a husband who admires his wife," added another. "Keep up the good work, show the world how life is supposed to be."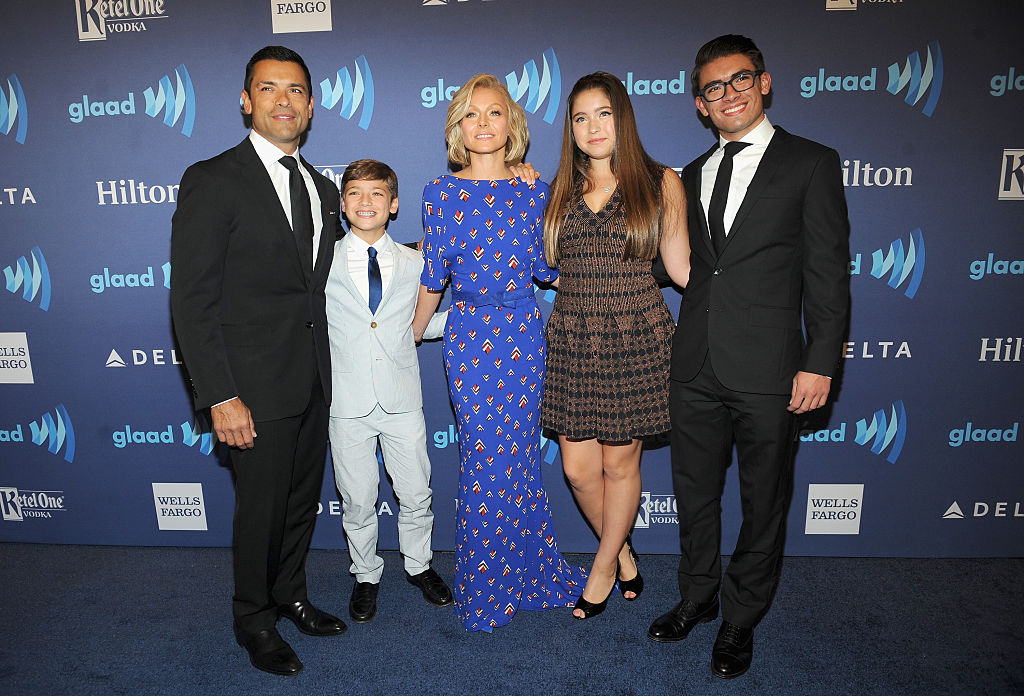 Ripa is herself notorious for "troll trolling" on social media. In conversation with The Wendy Williams Show's stand-in host Jerry O'Connell in 2018, the actress admitted, "I love to troll a troll."
"If you're going to troll me," she said, "I'm going to troll back!"
The couple's assertive antics are widely known and supported, as are the kind hearts beneath the comebacks. "Riverdale" actor Skeet Ulrich praised his friend and co-star Consuelos's character in an interview with People. "He's just an incredible person," Ulrich said. "I couldn't say enough kind things about him."
Of Consuelos and Ripa's relationship, Ulrich added, "There's such a deep love and appreciation for each other, and that's everything I would ever hope for in a relationship."
When it comes to Consuelos and Ripa, 23 years married and counting, true romance trumps internet trolling every time.
---
IMPORTANT DISCLAIMER: The political opinions that are expressed in the re-published articles from other information media are not necessarily shared by the editors of ReporteroCubano.Net. | Visit the source for more information