The United States does not expect more Iranian retaliatory attacks after the regime fired missiles at American troops stationed in Iraq last week, according to Secretary of Defense Mark Esper in a Sunday morning interview.
The Pentagon chief noted that Tehran is now under internal threat from demonstrators after the regime announced over the weekend it was responsible for accidentally shooting down a Ukrainian International Airlines plane on Tuesday night, killing 176—including 82 Iranians. Following the admission, throngs of protesters poured into the streets of Tehran, with people openly criticizing the government.
"You can see the Iranian people are standing up and asserting their rights, their aspirations for a better government—a different regime," Esper told CBS News' "Face the Nation."
When he was asked about whether Iran would attempt to strike U.S. assets in the near future, Esper told the news outlet that officials "do not expect any further attacks," while adding that Washington "stand[s] with the Iranian people" because they are seeking "the same things that most people around the world want," including basic human rights.
"I just think you see a very corrupt regime that the Iranian people are finally standing up and trying to hold them accountable," Esper remarked.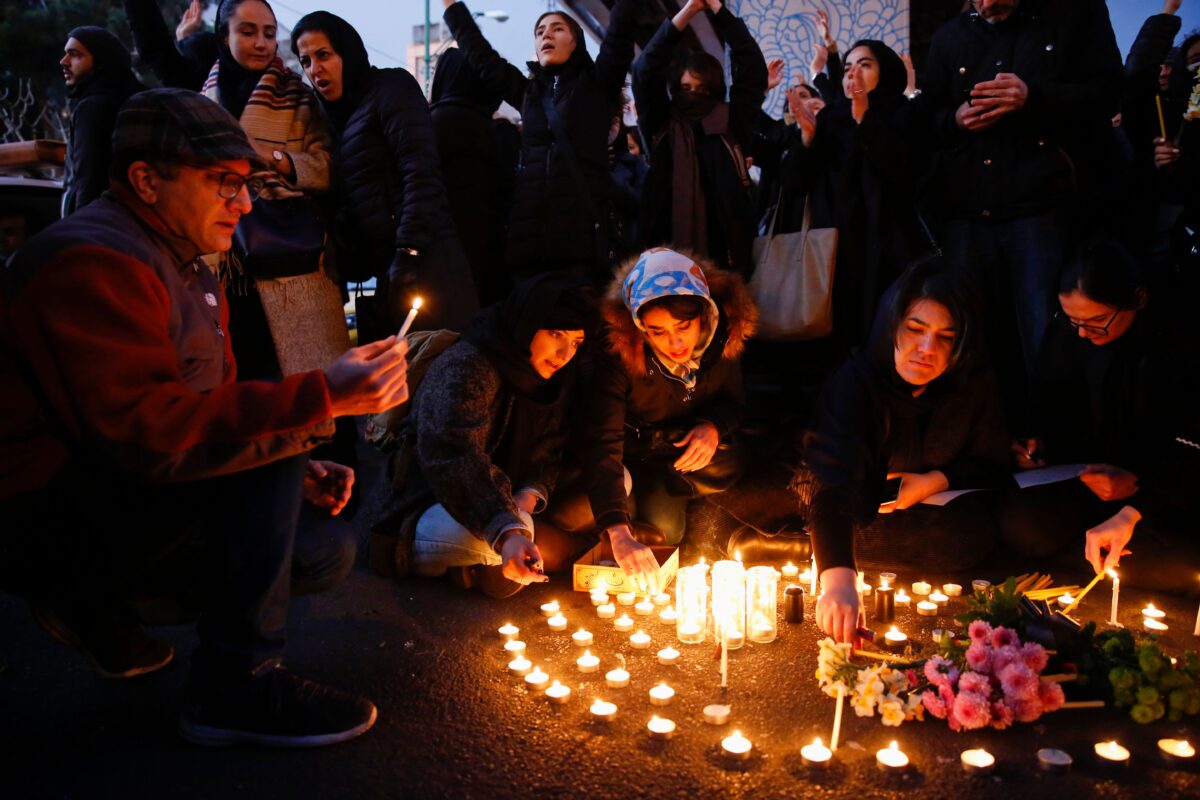 In the interview, Esper stopped short of calling for regime change in Iran, echoing a statement that has been made by President Donald Trump.
The regime, ruled by Ayatollah Khomenei, is "still the legitimate government" of Iran, Esper said. "And what we've said, I've said publicly, the president certainly has said, is we will meet with them. We're willing to sit down and discuss without precondition, a new way forward … steps by which Iran becomes a more normal country," he added.
Tensions between Iran and the United States were ratcheted up to levels not seen in decades after a U.S. drone strike killed Iranian commander Qassem Soleiman, who headed the Iranian Revolutionary Guards Quds Force, months after it was designated a Foreign Terrorist Organization by the U.S. Department of State in 2019. Trump and other top officials have said Soleimani was planning to carry out attacks on American assets, including embassies.
The Quds Force had weaved an intricate web of influence over the region over the past several decades, including supporting various Shi'ite proxy militias, the Hezbollah organization in Lebanon, Yemen's Houthis, and others.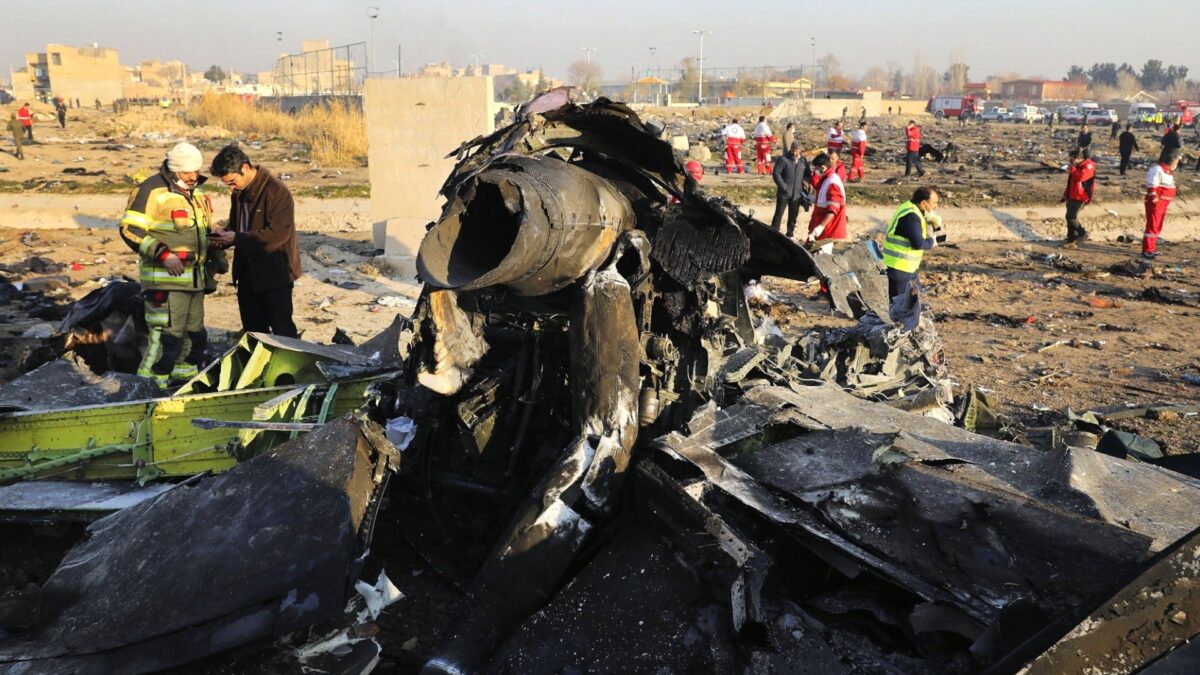 Esper told CBS he shares the view expressed by Trump that Iran was going to conduct "attacks against additional embassies" in the region. "I shared that view. I know other members of national security team shared that view. That's why I deployed thousands of American paratroopers to the Middle East to reinforce our embassy in Baghdad and other sites throughout the region," he remarked.
Unrest on Saturday developed in Tehran after Iran's president and foreign ministry both announced the regime was responsible for downing the commercial jetliner—days after the country denied shooting it down. Pressure had mounted on Iran during the week after Canadian Prime Minister Justin Trudeau, U.K. Prime Minister Boris Johnson, and unnamed American officials said it was highly likely Tehran was behind the downing of the jetliner.
"The Islamic Republic of Iran deeply regrets this disastrous mistake. My thoughts and prayers go to all the mourning families," Iranian President Hassan Rouhani said via state-run media.
In addition to the 82 Iranians, the victims of the downed jet include 63 Canadians, 11 Ukrainians, 10 Swedes, four Afghans, three Germans, and three UK citizens.
---
IMPORTANT DISCLAIMER: The political opinions that are expressed in the re-published articles from other information media are not necessarily shared by the editors of ReporteroCubano.Net. | Visit the source for more information